Digital photobooths for all events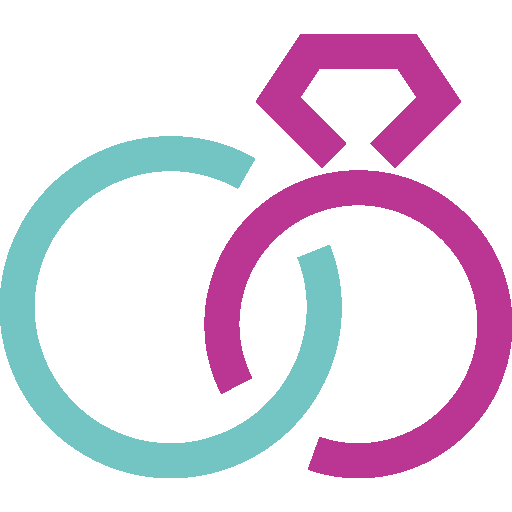 Weddings
Attractive small space set up, offering the latest photobooth technology…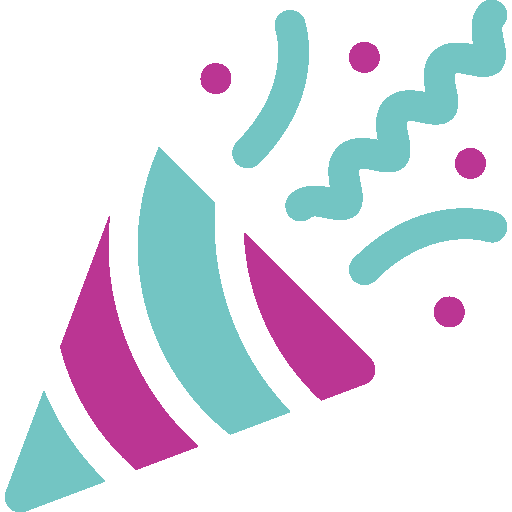 Celebrations
Capturing the moments of your event exactly how you would like to remember them…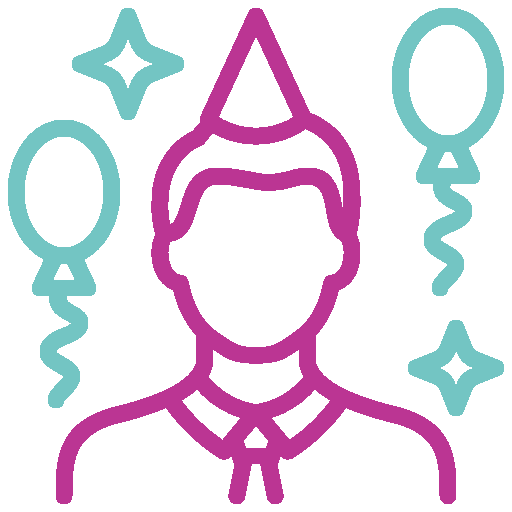 Corporate
Space efficient and can be used all through the duration of your event…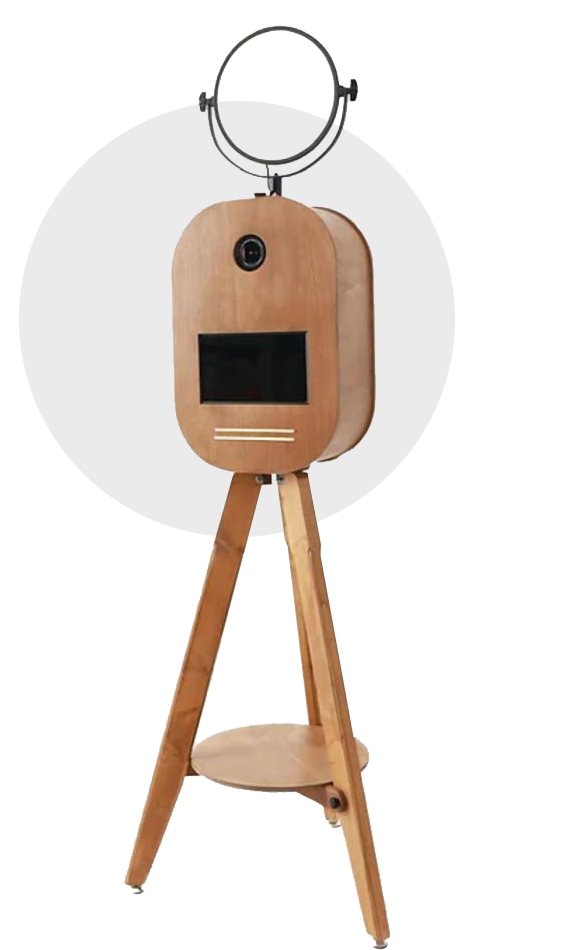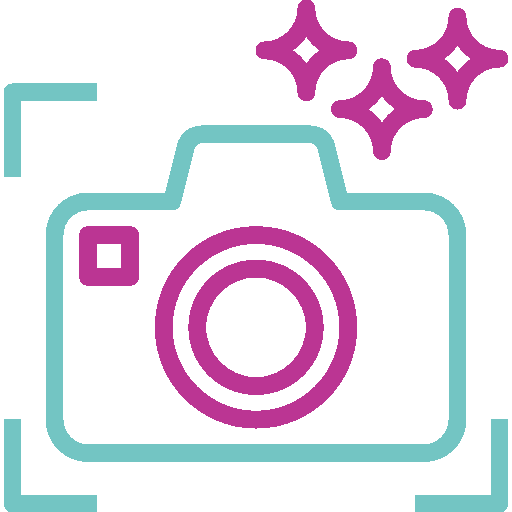 It's just £279 per event!!!
We cover the following areas with no extra cost, areas in other locations may incur a small additional cost which we can advise on at any stage.
1.

We arrive ahead of your event to setup and install the Smart Booth. We recommend a suitable area where guests can use it at any time. The booth is set with some signage to prompt guests and one velvet rope.

2.

The Smart Booth remains live for the whole time and can be used throughout. For example if it's a wedding the booth can be set at 2pm before guests arrive and the day begins, and you can have up to 8 hours in situ and use the booth as may times as you like.

3.

We return later in the evening to collect the booth.

4.

After the event we send all the photos taken to you digitally.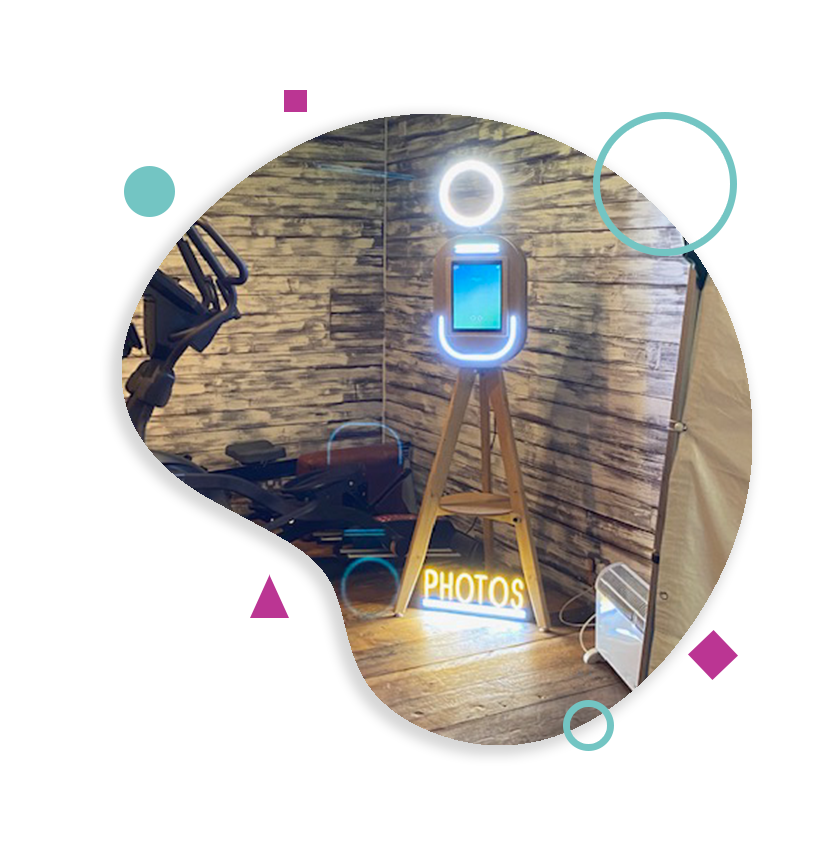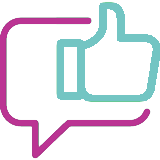 Don't take our word for it! Read what all our other 'smart' customers thought…

"The smart photo pod made the event…."
"Couldnt stop people from using it…."
"People took so many pictures as it was there for the whole of our day…"